Daniel Herman provides critical startup strategy consulting to entrepreneurs looking to build their 'big idea' into a business.
Does your business idea have what it takes to make it in the real world?
There's more to startups than riding trends. But without understanding what's truly thriving in the now, you'll never be able to manage the road ahead. What seems like a good idea today may become lost in the past before tomorrow… And that's where Startup Strategist and Investments Specialist Daniel Herman has come to realize in his own professional journey. Over the years, he's mastered taking startups from the launchpad to the realm of established ventures. But it isn't something that came to him overnight; Herman's expertise is seasoned in a roll-up-your-sleeves drive that has dealt with investing just as much as it has managing startups.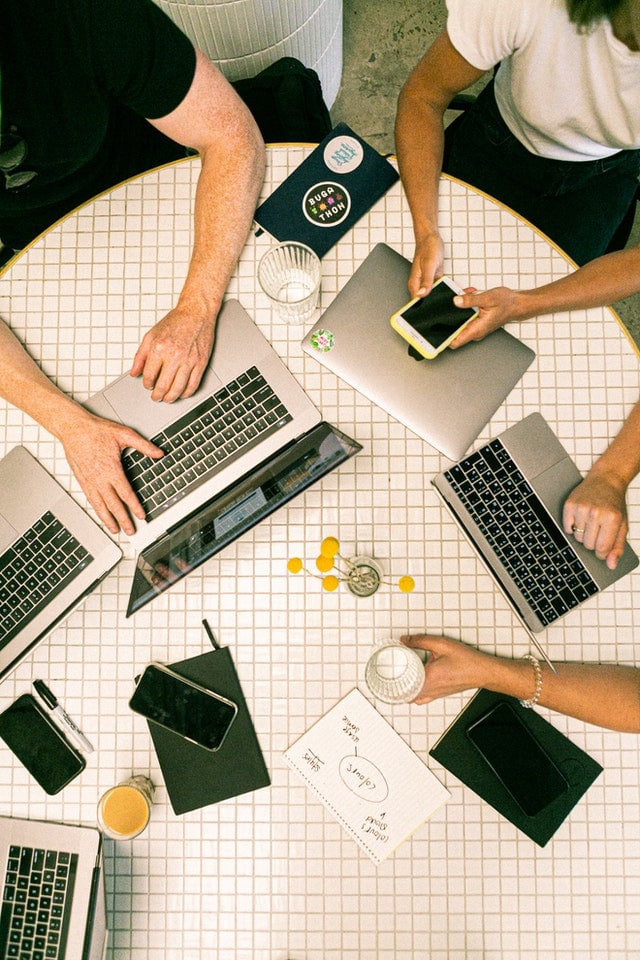 Registering what will make or break the bank when it comes to investments can be a tricky task.  Discovering what startup concept will enjoy success is an even more difficult challenge to tackle.  In Daniel Herman's experience, critical market research and analysis is vital when gauging the profitability of a potential venture or startup.  What he has found is that innovation can't be timed… An idea that has just as much potential to succeed as it does to fail, until an entrepreneur 
Having an idea for a startup often seems like the biggest part of launching a startup. Startup Strategist Daniel Herman knows all too well that this is not the case. Developing a plan to launch and establish a startup is the real meat and potatoes of the process. Going in blind to even the first step of launching a startup can completely suffocate success. That's why Herman emphasizes the importance of developing a plan before diving too deep into the startup idea itself.
As a Startup Strategy Consultant, the experienced entrepreneur and investor helps his clients develop the framework of their business. This proves critical in turning an idea into a real-world project — and especially when reaching for that established venture status! Working directly with entrepreneurs, Daniel Herman assists in the process of creating a strategy that specifically takes into account the startup's unique industry and current market conditions Of course, each idea and startup is unique. Herman keeps this in mind when crafting strategies. He particularly takes into account his client's current budget model and available network of industry peers.
Remember: setting a strategy can help you prepare for the unexpected! It all starts with a plan.