Daniel Herman Teaneck
For decades, Daniel Herman has navigated the risky terrain of strategic investments. Along the way, he has cultivated a unique take on developing strategies, both in investing and launching startups. Today, he lends his expertise to entrepreneurs and rookie investors alike as a freelance Investment Strategist and Startup Strategy Consultant. Since 2010, Daniel Herman has also represented HR Holdings, LLC. as Principal.
Consultant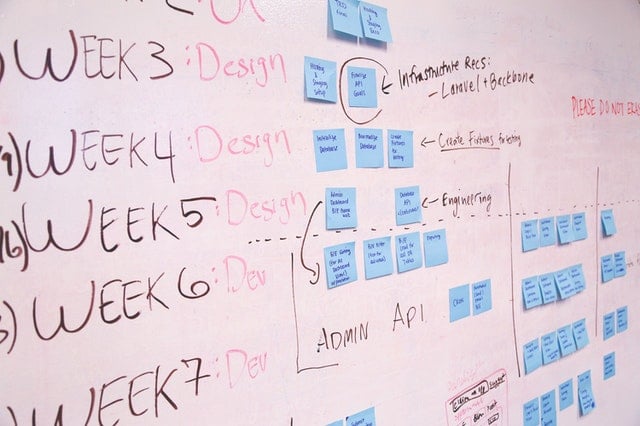 Drawing on his background in Accounting and Philosophy, Daniel Herman approaches Strategic Investments in a way that is both calculated and inventive. His investment portfolio is demonstrative of his expertise in the realm. Over the years, Herman has cultivated a unique understanding of how to strategically invest in startups. Now maintaining an approach that transcends industries, he has developed a framework that he believes can be translated across industries. Although he mostly focuses on strategic investments of his own and those managed in the HR Holdings LLC. portfolio, Herman is also available to provide advice and guidance on a freelance basis as an Investment Strategy Consultant.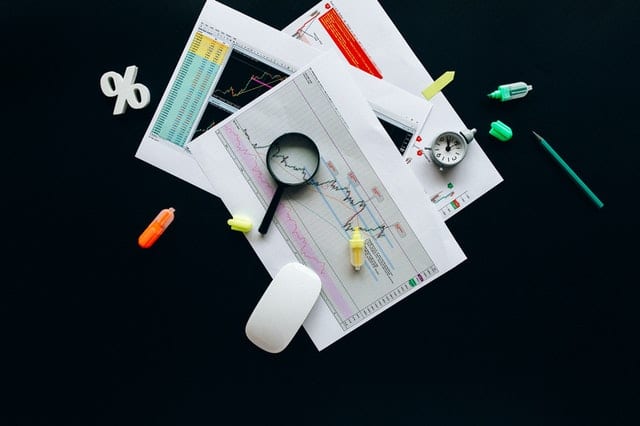 As a Startup Strategy Consultant, Herman carefully considers his clients' ideas while helping them to establish solid strategies that actually work.
There's more to startups than an idea! The success of a startup almost entirely depends on its foundation. Without a plan, even the most innovative ideas can fall short of success. Daniel Herman knows better than anyone that a winning strategy is key in launching and maintaining a startup for the long haul. When developing a startup strategy for a client, Herman is careful to take into account the many factors at play, including budget, market analysis and idea relevance.