Daniel Herman is a Strategic Investor and Principal of HR Holdings, LLC. He maintains a degree in Accounting and Philosophy from Yeshiva University Sy Syms School of Business.
Education
Degree in Accounting and Philosophy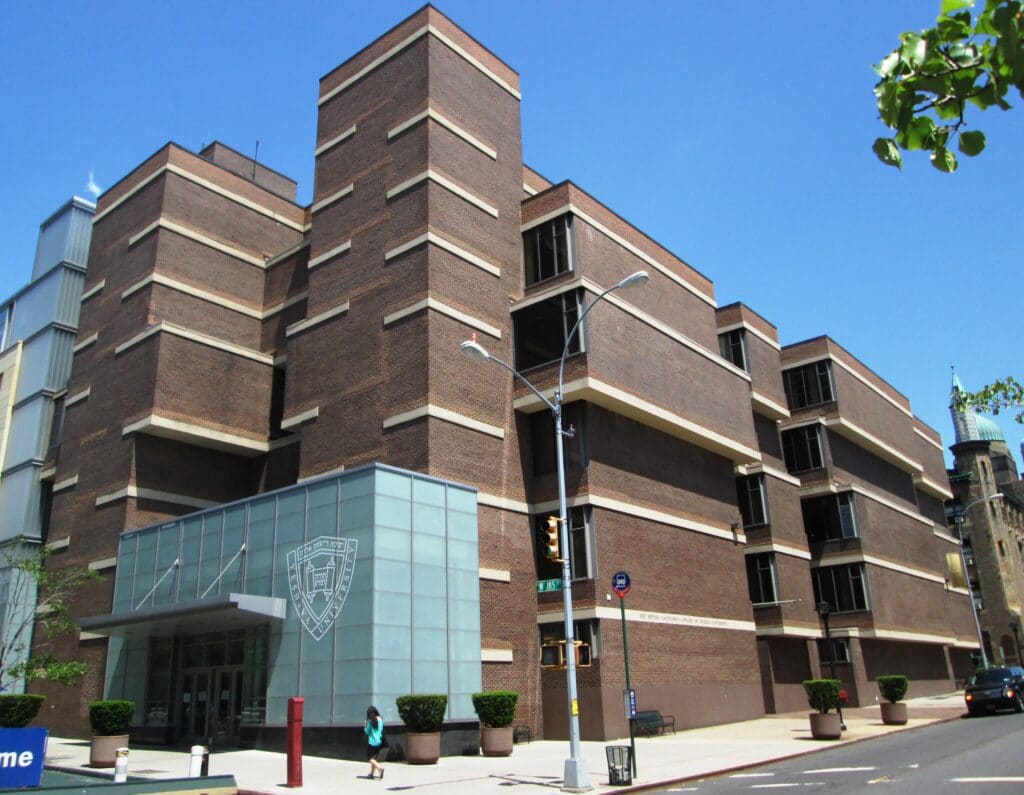 Daniel Herman is a proud graduate of Yeshiva University. Taking on a unique pairing, Herman's degree demonstrates a major in Accounting and a minor in Philosophy. The balance of technical and metaphysical perspectives solidified his lean towards strategy early on. During his time as a Yeshiva Maccabee, Herman was a member of the ski team.
While Daniel Herman's Accounting major has offered him a mathematical perspective, his minor in Philosophy has added value to his analytical approaches.  As an Investment Strategist and Startup Consultant, Herman often calls on his unique background.  While focusing on the facts and numbers, he appreciates the bigger picture — on philosophical and realistic levels.
Yeshiva Ski Team
While pursuing his degree at Yeshiva University, Daniel Herman enjoyed being active on campus. He regularly attended events hosted by Sy Syms, which added a real-world layer to his academic experience. By far, his favorite extracurricular activity at Yeshiva was being a member of the school's ski team. A lifelong sportsman and lover of the great outdoors, Herman continues to take on challenges on the slopes even today!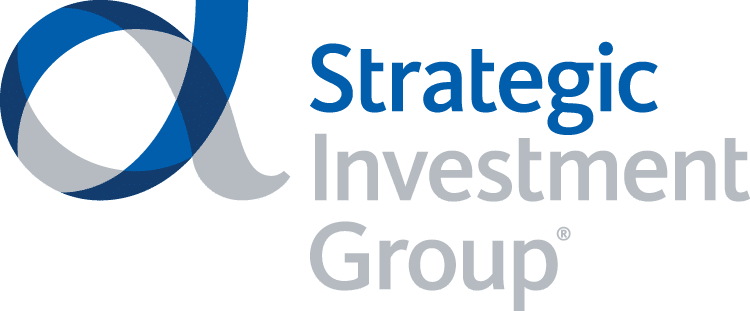 For decades, Daniel Herman has navigated the territory of strategic investments.  A calculated corner of investing, Herman's accounting/philosophy background really makes a presence here!  Over the years, the Investment Strategist has dabbled in supporting a wide range of startups across various industries.  His successful investments have earned him a portfolio demonstrative of his analytical approaches — and his appreciation for the bigger picture.
In 2010, Daniel Herman was instrumental in the establishment of HR Holdings, LLC, a strategic investments group.  Today, he maintains Principal status within the company and continues to directly manage HR Holdings's investments in startups.  On a freelance basis, Herman now offers up his decades of expertise to a wide range of rookie and established investors.
_